Where are you from and how long have you lived in town? What brought you to the area?
My name is Vicky Weber and my husband and I moved to Gurnee about two years ago when I got a job at Lake Bluff elementary school. I'm also a bestselling children's picture book author!
Do you have child(ren)? Age(s)
Not yet! I am currently expecting and am due on April 19th with a little girl. We're really excited about our growing family.
What has teaching during the pandemic been like so far?
To be honest, I have been incredibly impressed with how much my students have been learning virtually. It has been a challenge, of course, but the students are still working hard and thriving. Many of them adjusted well once routines were established and they are still finding opportunities to collaborate with others, get creative, connect socially, and express themselves. Although I'm excited for when the danger of this virus is behind us so I can see my students the way I could two years ago, I have been incredibly proud of the students, families, and communities continuing to make things work and find the light in the darkness.
What makes your books different from others?
I always dreamed of being an author and from my time in the classroom, I quickly realized that there were many books about famous musicians and instruments, but there was a lack of literacy as it related to other components of musical education. I wanted stories where the kids could clap along, have fun, and not realize that they're learning! I imagined stories where children were encouraged to create without the fear of "getting it wrong." And most importantly, I wanted stories where children saw themselves reflected in the pages.
http://vickyweber.com/
How has this community been instrumental in getting you to where you are now?
Despite the pandemic, (which hit right when my husband and I were starting to explore the area) the community has been a big support for my family in our personal and professional lives. The people here are always willing to lend a helping hand, offer advice, and are always working towards creating a great place for families. I can't wait for the weather to be nice again so we can try all of the restaurants on our must-experience list. We are fortunate to have found an area like this for our growing family to enjoy!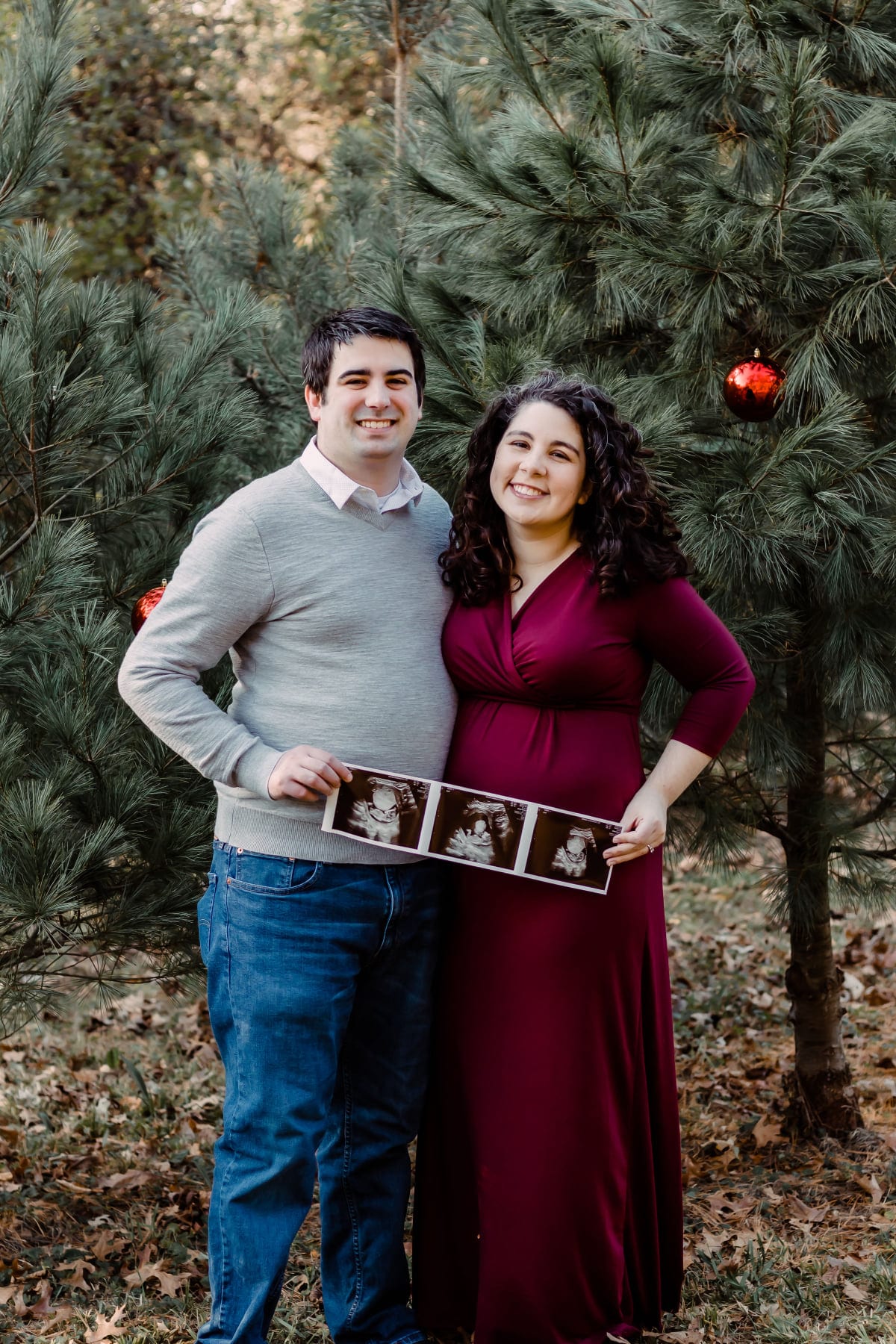 What is one thing people would be surprised to know about you?
That I have three tattoos. You wouldn't know it from looking at me and I hide them well, but they are all meaningful to myself and my family.
Well, I have two chapter books releasing this month and more picture books coming this summer! My hope is to continue writing and creating stories that families can enjoy.