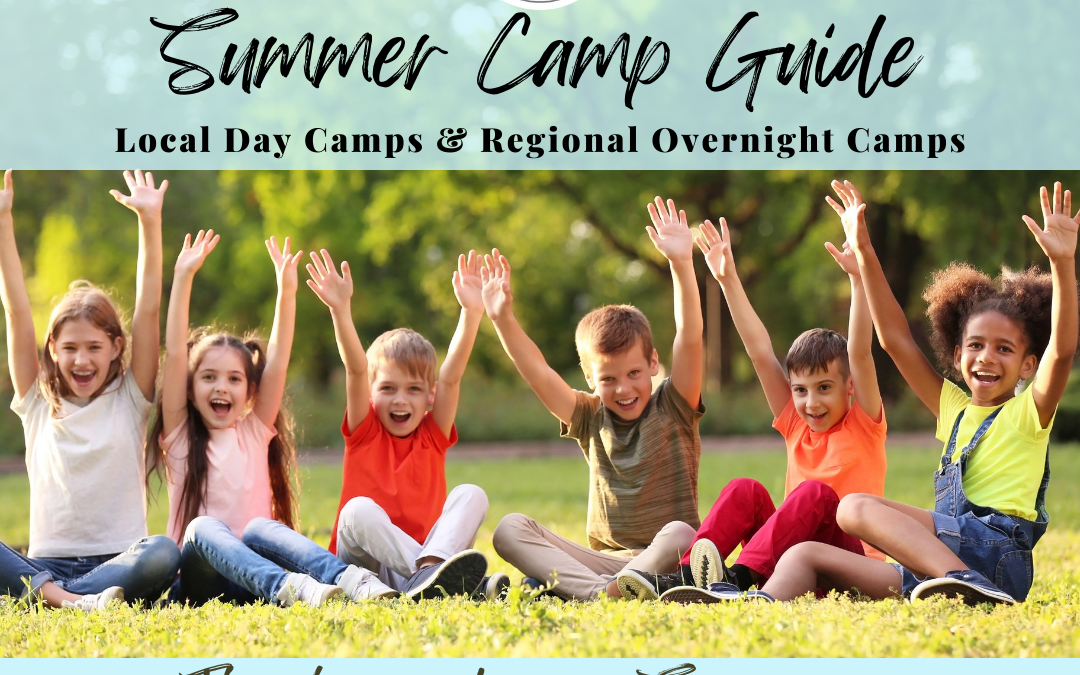 Planning for the Summer season is upon us! We hope the Summer Camp Guide makes you dream of warmer days, and saves you time and money while finding the right fit for your camper! Thank you to our Sponsors for supporting small business, camps and...
Father's Day is on the horizon, and we're sharing a shortlist of A-list Dads who balance busy careers with being engaged parents. Not to mention, they're all easy on the eyes, ha!  Who are your favorite celeb Dads? Photo: Page Six/Dwayne Johnson Instagram...
Who is "Mama Monkey"? Read more about Sarah, the founder of Pediatric Interactions. As a speech therapist, she enjoyed helping families and has grown a team which can extend beyond one person's reach. Her experience of having a premature baby provided her a view "from the other side" as a parent. Her continued passion to serve her community has allowed her to make many connections and help many local families.